Charlotte Circuit Breaker Services
Quality Electrical Services from Licensed Electricians in Charlotte & Surrounding Areas
At MLS Electric, we are a company of proud electricians who care deeply about the quality of our work and the service we provide to each and every one of our customers. Whether you need a minor repair or a complete upgrade, we have the knowledge and experience to get the job done quickly and correctly.
If you have a problem with your circuit breakers in Charlotte, don't hesitate to contact us at (980) 272-5989.

Hear From Our Happy customers
- Cedric P.

- Tom C.

- Matt K.

"MLS Electric's Level 2 Charger Installation Services were exactly what I needed to charge my electric vehicle faster. Their certified electricians set up the charging station in my house without any issues."

- Donna L.

- David/Janet B.

- Tammy R.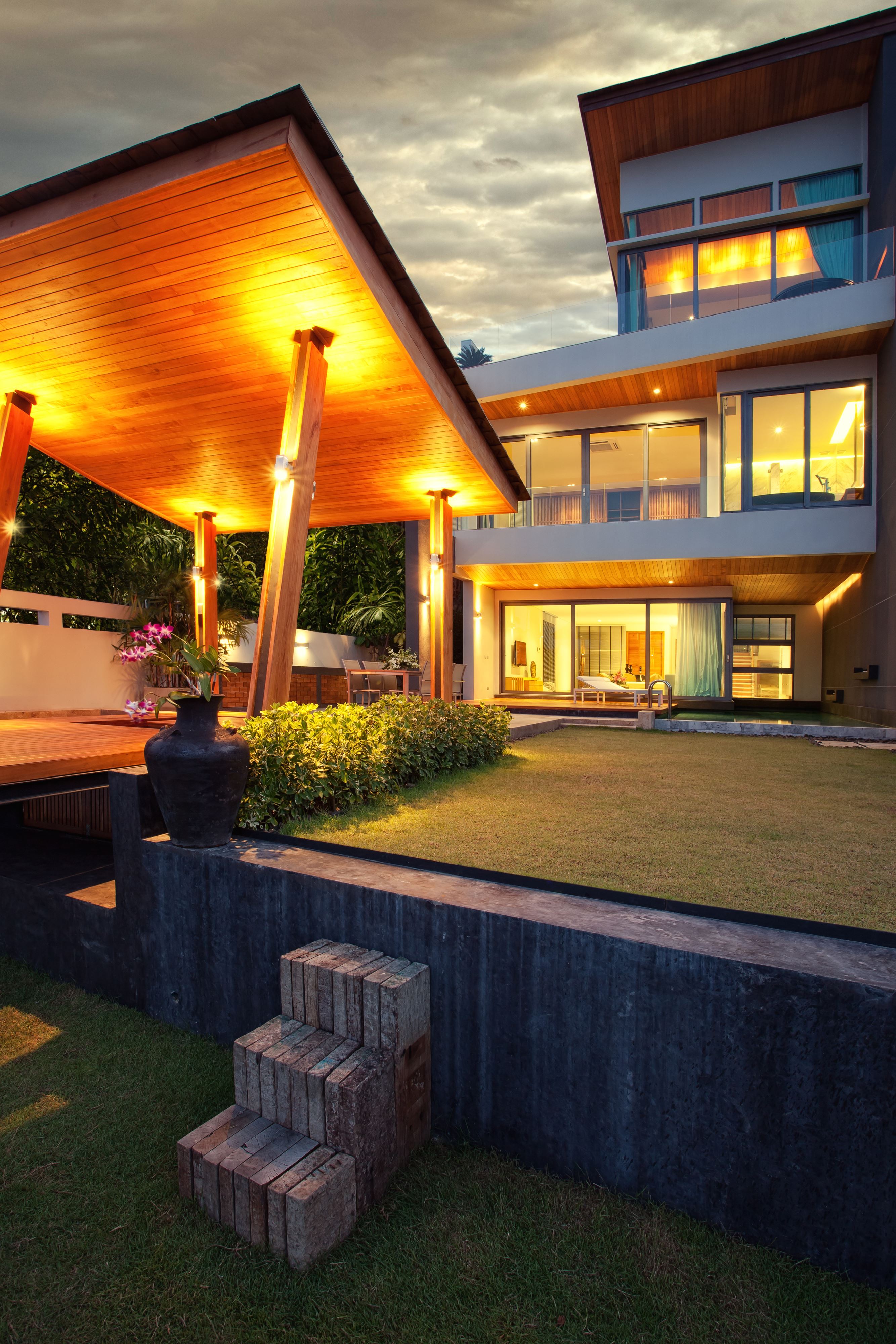 Why Circuit Breakers Are Better Than Other Electrical Protection Systems
Electrical fires can quickly turn a minor problem into a major catastrophe for your home or commercial building. Circuit breakers can help prevent these fires from starting in the first place and offer an easier and safer way to protect your home or business from dangerous electrical overloads.
Compared to fuses, circuit breakers are:
Easier to use
Safer to use
Longer lasting
More reliable
Electrical fuses, even those that are labeled safety fuses, still present a risk of fire and shock. Every time you replace a fuse, you run the risk of making a dangerous error that could potentially cause a fire. This is why circuit breakers are a better, safer option for protecting your home or business.
Why Choose MLS Electric?
What Makes Us Different
Certified QMerit Partner

Providing trusted installation solutions that meet the highest standards of safety and service quality.

100% Satisfaction Guarantee

We're so confident you'll be happy with our services, we guarantee it.

Affordable Financing Options

Our flexible financing options support you however you'd like to pay.

Immediate, Same-Day Service

Don't wait weeks for an appointment. Book us same-day!