Charlotte Electrical Repair
Trustworthy Electrical Services in Charlotte & Surrounding Areas
At MLS Electric, we know how important it is to have working electrical systems and safe wiring in your home. You can count on our Charlotte electrical repair team to arrive quickly and get to work on your system immediately. We are not amateurs — our team of licensed electricians have years of experience repairing all makes and models of electrical systems.
Don't hesitate — contact us today at (980) 272-5989 for quality electrical repair services.

Hear From Our Happy customers
- Presley H.

- Ray B.

- Therese H.

- Matthew B.

- William S.

- Duane L.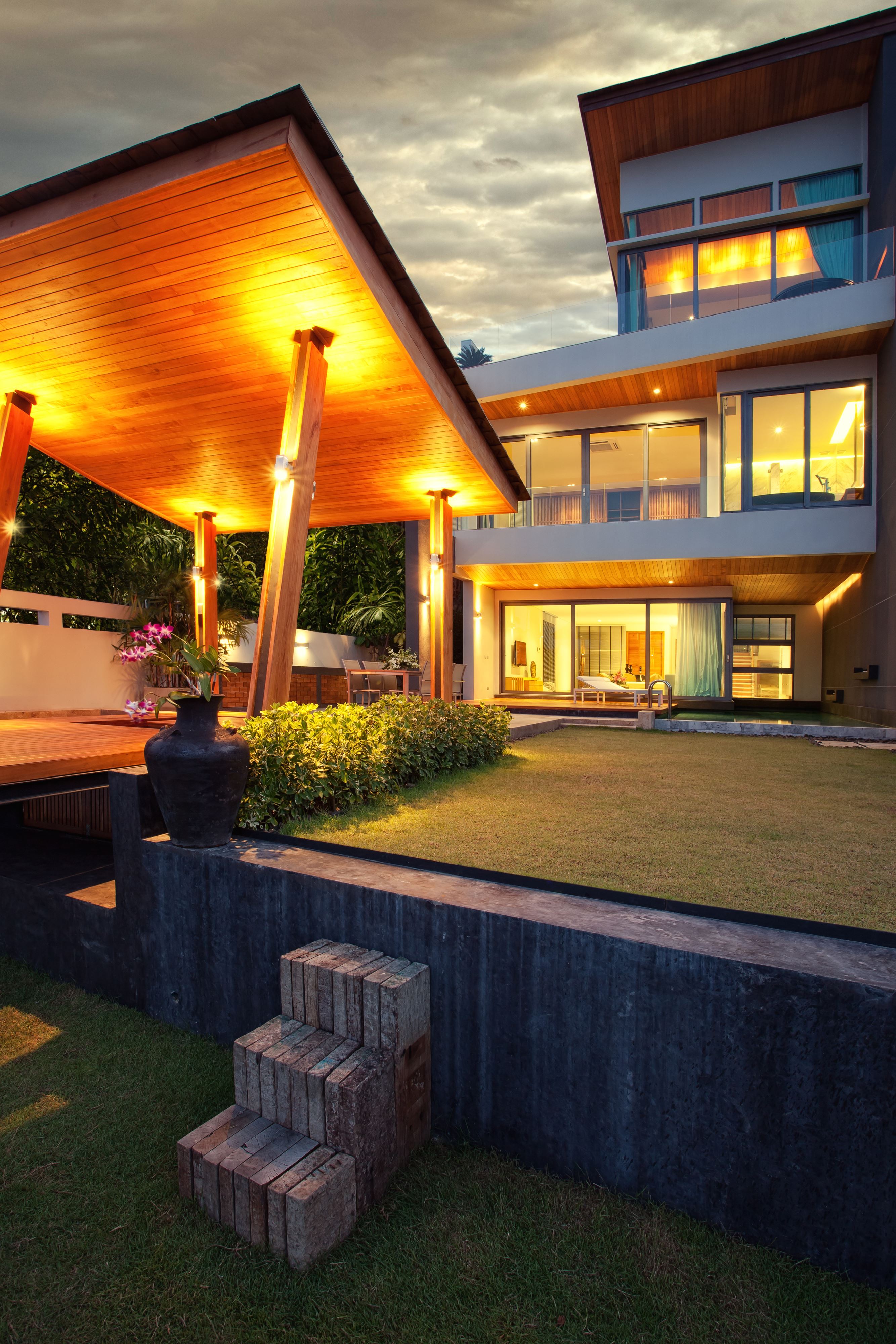 When to Seek Out Charlotte Electrical Repair
If you suspect that there might be something wrong with your electrical system, there are a few signs to look out for that may indicate the need for electrical repair:
Smoke: If you notice smoke coming from your electrical outlets, this may indicate a short or something wrong with your wiring. In either case, you should call an electrician right away.
Flickering: Flickering lights are a sign that your system is overloaded. This can be remedied by an adjustment of your circuit breaker, but if the lights continue to flicker, this may indicate a more serious issue.
Buzzing: A low buzzing sound, like from your appliances, may indicate an electrical issue. If you hear this, call an electrician immediately.
Odd smells: Electrical fires often cause strange odors, such as of smoke or burned plastic. If you notice any of these smells, shut off your electricity immediately and call an electrician to inspect your system.
Why Choose MLS Electric?
What Makes Us Different
Certified QMerit Partner

Providing trusted installation solutions that meet the highest standards of safety and service quality.

100% Satisfaction Guarantee

We're so confident you'll be happy with our services, we guarantee it.

Affordable Financing Options

Our flexible financing options support you however you'd like to pay.

Immediate, Same-Day Service

Don't wait weeks for an appointment. Book us same-day!