Generator Services in Charlotte, NC
HOME BACKUP POWER. COMFORT. SECURITY. CONVENIENCE.
You never know when a power outage may occur. However, if you have a Whole House Backup Generator installed, neither you nor your family will be in the dark. MLS Electric is your one-stop resource for residential, commercial, and recreational generators. A permanently installed Whole House Backup Generator automatically keeps your home running through lengthy power outages. Your new generator can run on either natural gas or liquid propane (LP) fuel, and sits just outside your home like an air conditioning unit.
How It Works
A backup generator is directly connected to your home's electrical system, backing up your entire home or just the most important items such as heating and cooling, hot water, kitchen appliances and a few lights.
Why Contact MLS Electric To Install Your Whole House Generator
Generator installations require an experienced electrician to ensure that the generator is safe to operates, and works properly when needed. When the power goes out, you want your generator to work and your investment to pay off. Installing a generator yourself or having a friend do it is not advisable for obvious safety reasons. If you are planning to invest in a whole house generator make sure that it is installed by licensed electricians. Call MLS Electric and let our professionals take care of the job for you and your family.

Hear From Our Happy customers
- De C.

- Jeff F.

- John K.

- Rachelle L.

- Duane L.

- Tom C.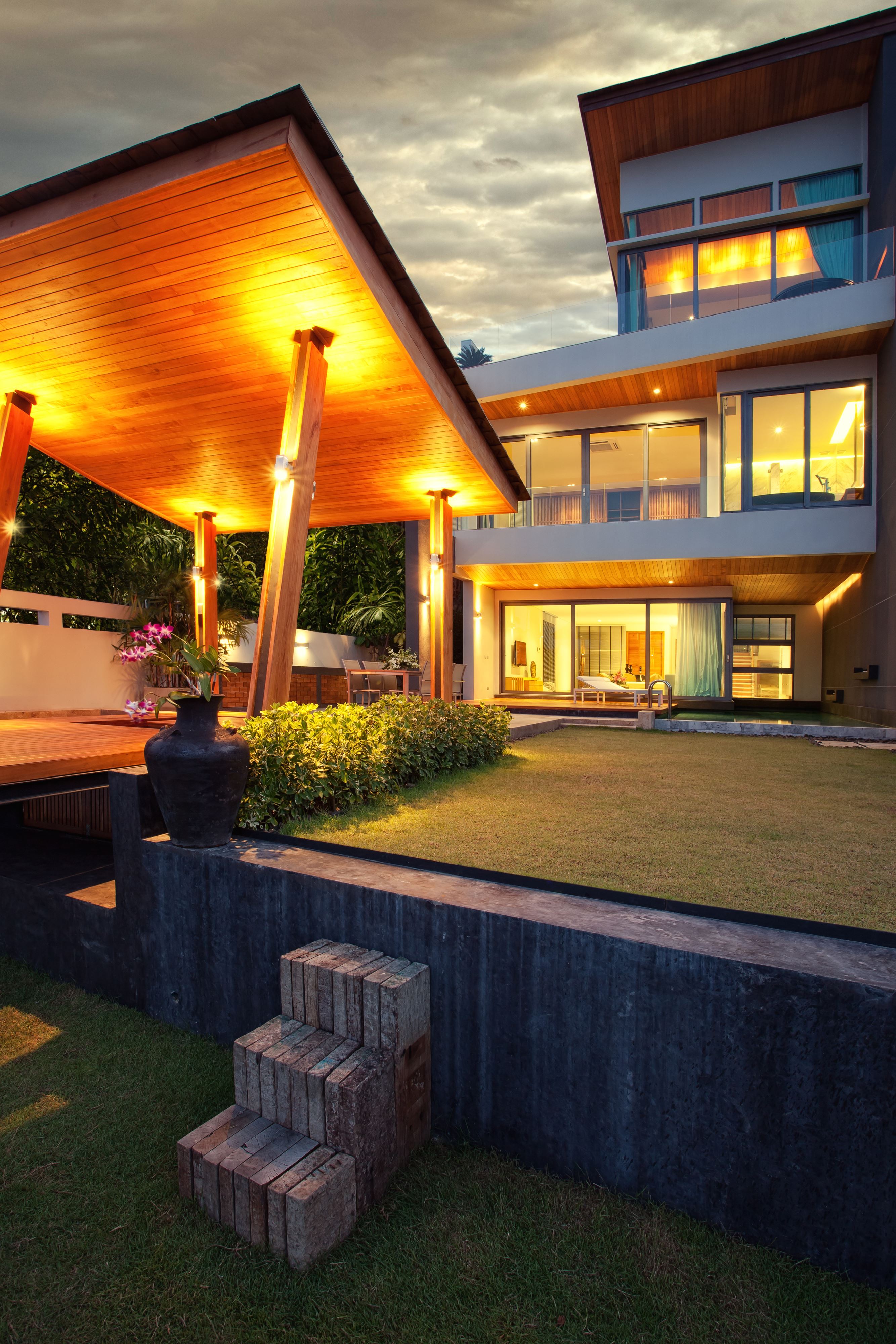 What We Do For You
The first thing the MLS Electric does it help you determine the load that you want your generator to serve. Be prepared to list the things that you want the generator to serve. For example some customers want their sump pump, furnace, hot water heater, kitchen refrigerator and outlets, garage freezer, and the living room lights. In most cases a 4000 – 5,000-watt generator will supply all of that load for about 13 gallons of fuel for every per 24 hours.
We Install a Transfer Switch
You should never just plug a generator into a wall outlet. This is called backfeeding to the grid, And It Is Extremely Dangerous! We make sure that your home is disconnected from the grid before starting your generator. Otherwise, the electricity generated could travel beyond your house, on to electric the grid and potentially killing utility personnel trying to restore power in your area.
Why Choose MLS Electric?
What Makes Us Different
Certified QMerit Partner

Providing trusted installation solutions that meet the highest standards of safety and service quality.

100% Satisfaction Guarantee

We're so confident you'll be happy with our services, we guarantee it.

Affordable Financing Options

Our flexible financing options support you however you'd like to pay.

Immediate, Same-Day Service

Don't wait weeks for an appointment. Book us same-day!