Residential Electric Services
MLS Residential Electric Services in Charlotte, NC
Some of the more complex wiring systems in a home are the kitchen, basement, and bathrooms. These are some of the most hazardous areas of the home, with a lot of underlying electrical structures located in these areas. Typically these are the most frequently renovated rooms in the home.
At MLS our electricians know what wiring is needed and how to install it correctly. Whether it is just one circuit or the entire residence that must be wired, you need to know that your wiring is safe. You can always trust MLS Electric for any wiring job, major or minor.
If you need wiring installed or repaired call us at (980) 272-5989 or fill out the contact form on this website.

Hear From Our Happy customers
- Monica T.

- David F.

- Guy A.

- Valda R.

- Ryan C.

- Neil D.S.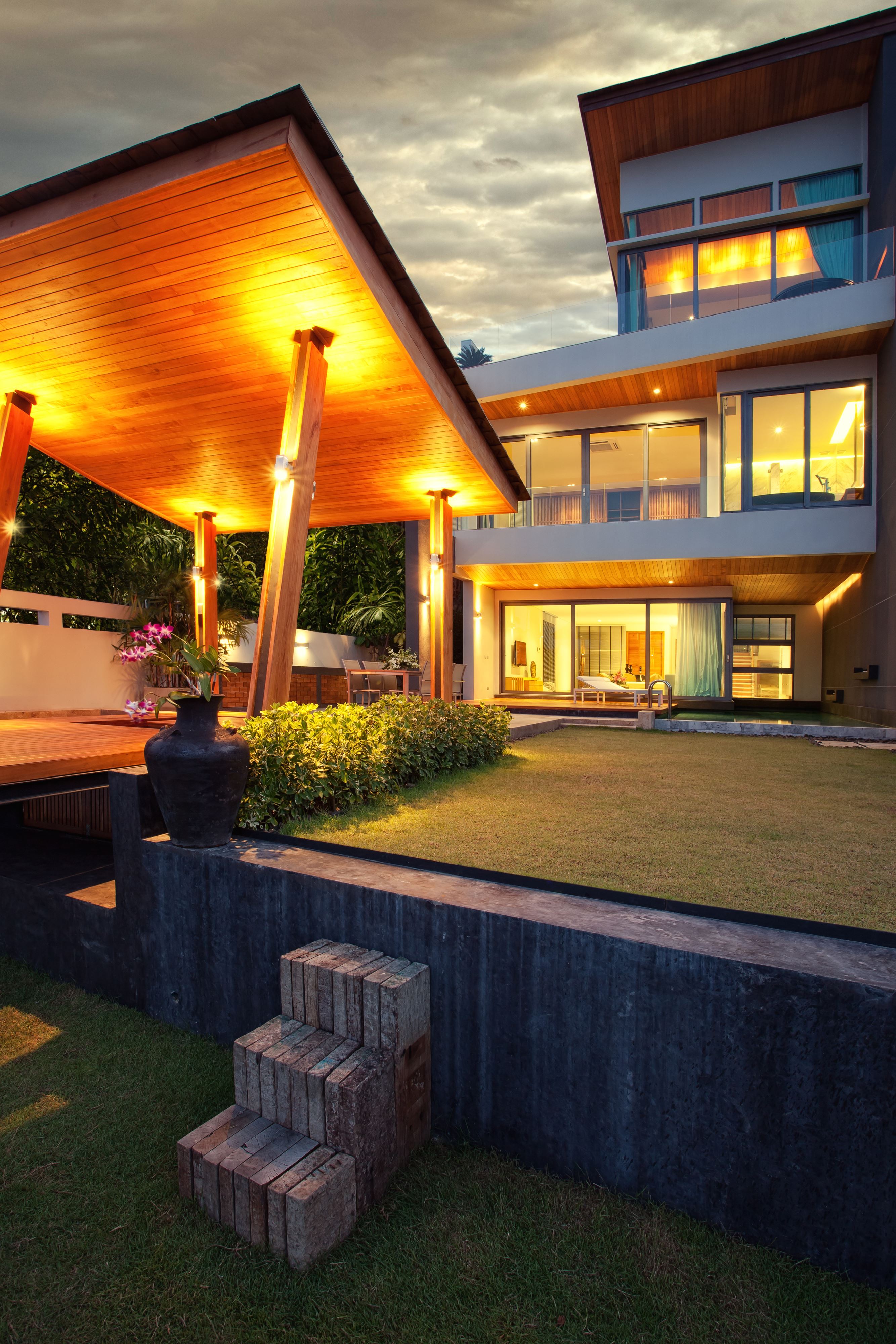 Our Residential Electric Services
Ceiling Fan Installation Services
Ceiling Fan Installation, Replacement or Repair – Do you need a ceiling fan installed, replaced or repaired? Electricians at MLS Electrical are ready to meet your needs. Whether you are installing a new ceiling fan, replacing or fixing a fan our electricians are highly trained and experienced in meeting all of your ceiling fan needs.
Ceiling fans require expert knowledge of electricity and wiring, specialized equipment, and the right supplies. Attempting this job by yourself is not only dangerous for you and your family, but it can present safety concerns for your home and risk to homeowners insurance policies.
Electricial Wiring & Re-wiring Services
Wiring and Rewiring Safe, and Efficient Wiring – Residential wiring is all about connecting. Wiring brings power to devices and appliances in your home or small business. Wiring service should not be taken lightly, especially when the safety of your family depends on it. We wire and rewire homes and businesses according to code and efficiently because we bring experience to the job and we do it with excellence.
Kitchen Appliances
Because there are so many essential appliances in the kitchen this area consumes large amounts of power and thus the electrical supply to the kitchen is especially important and unique. MLS Electric wires and resolves electrical issues in existing kitchens as well as install new wiring during kitchen renovations.
Kitchen Lighting
Kitchen Lighting – Then there are all the lighting options you will find in kitchens such as ceiling fans, recessed lighting, under-cabinet lights and various other light fixtures.
Why Choose MLS Electric?
What Makes Us Different
Certified QMerit Partner

Providing trusted installation solutions that meet the highest standards of safety and service quality.

100% Satisfaction Guarantee

We're so confident you'll be happy with our services, we guarantee it.

Affordable Financing Options

Our flexible financing options support you however you'd like to pay.

Immediate, Same-Day Service

Don't wait weeks for an appointment. Book us same-day!