Electrification Services in Charlotte
Helping Homes & Businesses Transition to All Electric
The electrification movement has been gaining traction around the world as people realize the benefits of transitioning to all-electric systems. This transition is a key part of reducing our carbon footprint and making our planet more sustainable in the long run.
With an estimated 30% increase in electricity demand by 2050, it's essential that we start making smart decisions now about how we use energy. This means investing in renewable sources like solar, wind, and geothermal power so that we can reduce emissions from traditional forms of energy production like coal and oil. It also means switching to electric vehicles, appliances, and other technologies that are powered by clean electricity instead of fossil fuels.
MLS Electric is dedicated to helping you make this transition easy with a variety of electrification services for homes and businesses throughout Charlotte. As a certified partner of QMerit, we have the expertise and know-how to get your switch started.
Contact us today at (980) 272-5989 for more information about our electrification services. Let's work together to create a greener future!

Hear From Our Happy customers
"MLS came out and gave me a quote and got the job done that same day. Great effort and professionalism!"

- Ayenday S.

"MLS Electric's Level 2 Charger Installation Services were exactly what I needed to charge my electric vehicle faster. Their certified electricians set up the charging station in my house without any issues."

- Donna L.

"MLS Electric was very responsive from my initial contact with the call center through installation. The employees were prompt, professional, and prepared! I highly recommend MLS Electric for your next project!"

- Genetta C.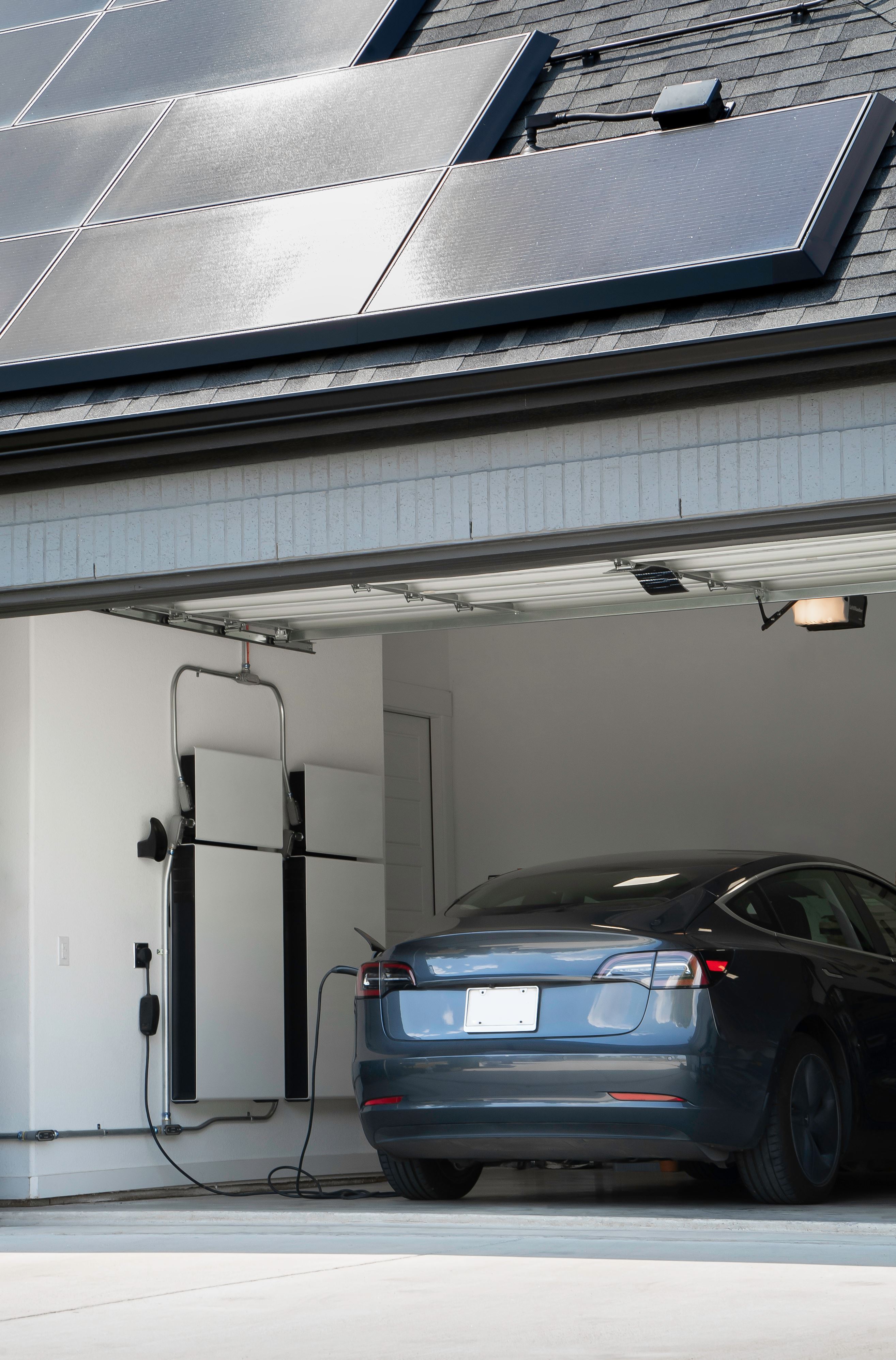 What Is Electrification?
Electrification is the process of transitioning from traditional forms of energy production to cleaner, more sustainable sources. This includes switching to electric vehicles and appliances powered by renewable sources such as solar, wind, or geothermal power. It's an important step towards reducing our carbon footprint and creating a greener future for generations to come.
Homes and businesses are encouraged to "go electric" through actions such as upgrading their existing appliances and vehicles to electric-powered models. So what's in it for you aside from doing your part to help the environment?
Some of the benefits of electrification include:
Reduced emissions from electricity production
Lower energy costs over time
Increased reliance on renewable sources
Greater efficiency in powering homes and businesses
Enhanced safety with no risk of fuel leaks or explosions
Why Choose MLS Electric?
What Makes Us Different
Certified QMerit Partner

Providing trusted installation solutions that meet the highest standards of safety and service quality.

100% Satisfaction Guarantee

We're so confident you'll be happy with our services, we guarantee it.

Affordable Financing Options

Our flexible financing options support you however you'd like to pay.

Immediate, Same-Day Service

Don't wait weeks for an appointment. Book us same-day!