EV Charging Station Installations in Charlotte, NC
MLS Electric can install your Level 1 and Level 2 Electric Car Chargers
Level 1 Electric Vehicle Charging Stations are the small mobile chargers that come with the car when you purchase from the dealership. Licensed electricians are required to install charging stations. Level 1 Chargers require a dedicated 120 volt electric circuit and the charging times can take up to 20 hours to fully charge your electric vehicle. MLS's local electricians secure the necessary permits to install charging stations in Charlotte.
Why go electric?
Most EV drivers charge their vehicles at home, which means EVs never require a trip to the gas station and your hands will never smell like toxic petrochemicals. EVs have far fewer moving parts than gasoline cars. There's no engine, transmission, spark plugs, valves, fuel tank, tailpipe, distributor, starter, clutch, muffler, or catalytic converter. There are a lot fewer things to break down, so there are no oil changes and maintenance costs are much lower.

Hear From Our Happy customers
- Neil D.S.

- Therese H.

- Kelly K.

- Pat G.

- Lestina C.

- Angela W.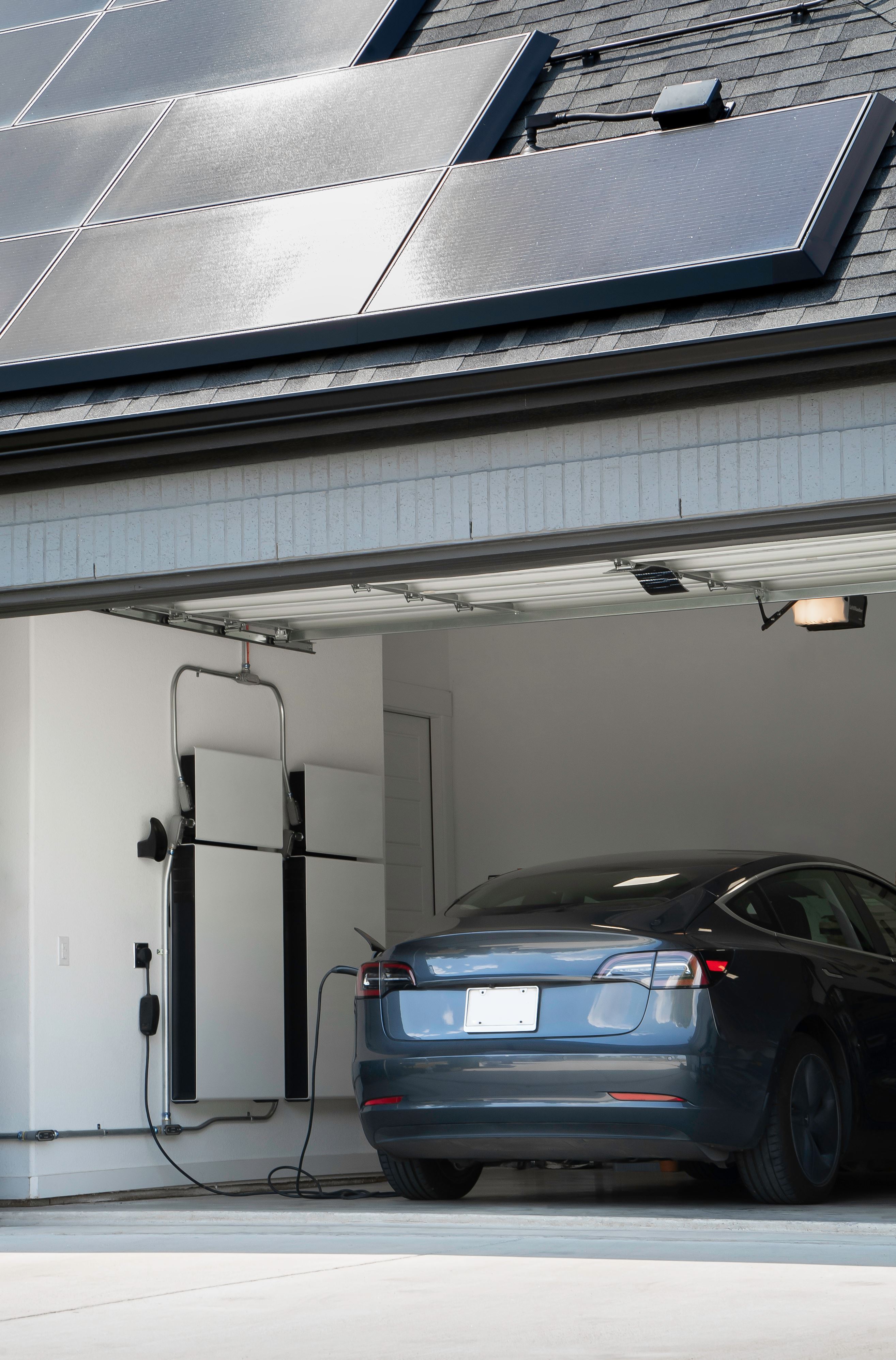 Our EV Charging Station Installation Services
Proudly Serving Charlotte, NC & Surrounding Areas
Level 2 Charger Installation Services
Level 2 Electric Vehicle Charging Stations will charger your vehicle much faster. A Level 2 residential home charging station, also called Electric Vehicle Supply Equipment (EVSE), is powered by a 240 volt dedicated circuit from your electric panel. Licensed electricians are required to install charging stations. Charging times can ranger from 2 to 8 hours depending on the Electric Vehicle and type of charger you purchase.
Load and Power Assessment Services
Prior to each installation in Charlotte Metro MLS's licensed electricians will complete a load calculation of your electrical system to ensure a safe and professional installation. Some homes are not able to handle the increased power demands to accommodate an electric vehicle charger and may require a new electrical service or panel upgrade depending on the number of car chargers or what type of charger is required. For more information on this please visit our Electrical Charger Page.
Tesla Certified Powerwall Installer
At night, your home draws electricity from your battery, powering your home with clean, sustainable energy 24/7. Installing Powerwall with MLS Electric is easy. We take care of everything from system design, permitting, installation, financing, and app how-to.
Why Choose MLS Electric?
What Makes Us Different
Certified QMerit Partner

Providing trusted installation solutions that meet the highest standards of safety and service quality.

100% Satisfaction Guarantee

We're so confident you'll be happy with our services, we guarantee it.

Affordable Financing Options

Our flexible financing options support you however you'd like to pay.

Immediate, Same-Day Service

Don't wait weeks for an appointment. Book us same-day!